At Foxboro Fasteners in Belleville, Ontario we sell pneumatic and cordless Nailers and Staplers from many different suppliers, as well as fasteners to match for home builders, contractors and do-it-yourselfers. We take pride in our knowledge and skill of these Tools and Fasteners and how they work.
We are locally owned and operated. Foxboro Fasteners opened in 1992 as a family owned and operated business and we are still that way today. We place an emphasis on personal, friendly customer service that keeps our customers coming back!
We offer a large variety of wood and metal working equipment for business and home use. We also carry a large selection of corded and cordless power tools and accessories from Milwaukee, Makita, Dewalt, King and others. We are your source for Safety Supplies, Construction Supplies, Abrasives, Diamond wheels, Screws, Lubricants, Adhesives, Tape, Carriage & Lag bolts, Hex Head and Socket Head bolts, Nuts & Washers, Sandpaper, Router bits; Saw blades, Band Saw blades and much more.
We are able to offer our customers warranty repairs on Paslode, Bostitch and other pneumatic and cordless tools. We are able to act as a drop off location for repairs to Milwaukee, Makita, and Dewalt tools. We are able to sharpen and/or retip almost any type of blade through Goldsmith Saw.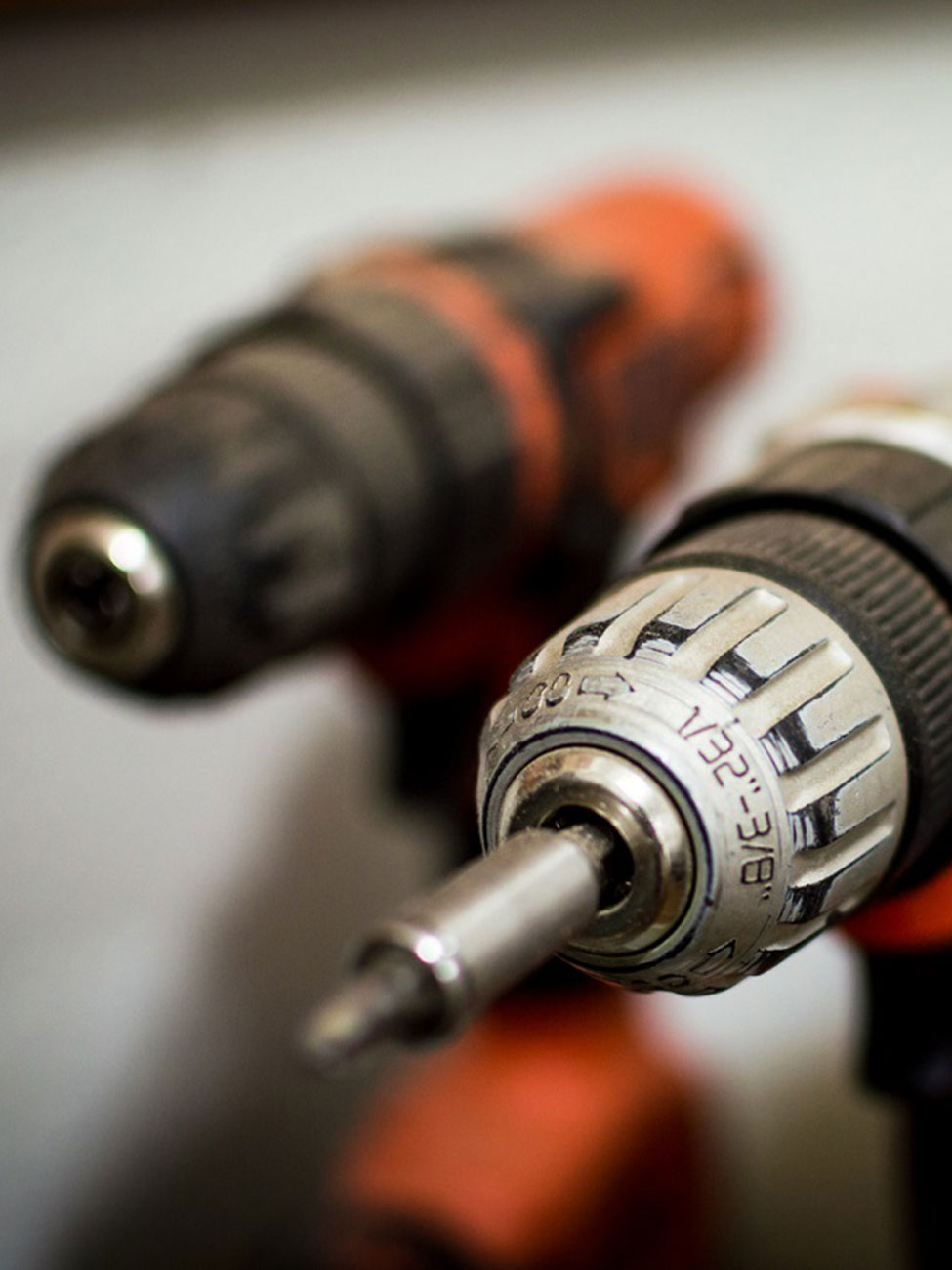 Please contact us for more information